Who we are...
Run by Jade & Dan and their helpful team of outdoor adventurers, Fore / Adventure previously known as Studland Sea School host two hour taster sessions to three day expeditions for all ages and abilities, getting closer to nature by sea kayak and enjoying the fruits of natures larder through foraging to give you the freedom and a sense of escapism for those precious hours or days you find yourselves here.
From small people to big people, we call all adventurers, and we just love to share our passion and love for the great outdoors and educate through experience either on land or on the sea and we are committed to using locally sourced ingredients and drink on our Fore / Kitchen wild food events, giving you a real taste of Dorset.
Where we are...
We are completely immersed in nature here on our peninsula in Studland on the Jurassic Coast in Dorset, watching our heath, shoreline and woodland change throughout the seasons is a constant source of inspiration for us. We have designed our foraging and wild food adventures to get you close to nature and to let us guide you through what makes this area of Dorset so special and unique.
We love exploring the Dorset Coast by kayak - it's the best way to see the awesome cliffs, beaches and wildlife! Here we've chosen our 5 favourite places to kayak.
Read More →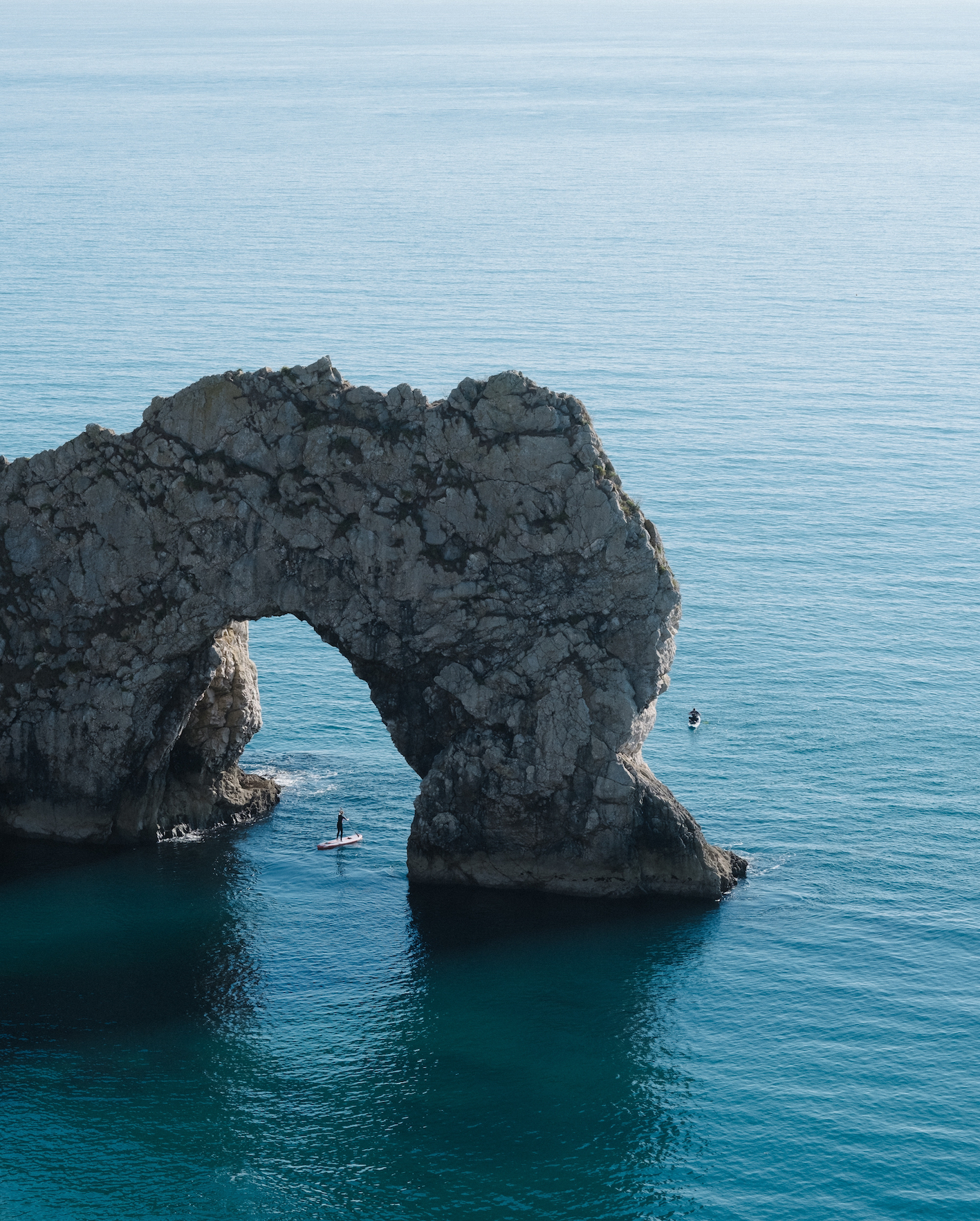 We love stand up paddleboarding, there's a reason it's one of the world's fastest growing watersports. Records of earlier types of paddleboarding date up to 3,000 years ago but modern stand up paddleboarding (or SUP) originated in Hawaii as an offshoot of surfing. We run sessions along the Jurassic Coast to explore the stunning Dorset coastline, if you are new to stand up paddleboarding or want to learn the basic skills needed to get going here is our beginners guide….
Read More →
Behind The Scenes
Join our growing community on Instagram @foreadventure. Go behind the scenes with our team on their adventures, browse inspirational photographs, wild food tips and share your explorations with us using the hashtag #foreadventure.
Sign Up
Pop your email in below to get all the latest Fore / adventure antics and tales delivered to your inbox.
Some of our upcoming special events
Affiliations
Fore / Adventure is accredited by, or a member of, the following organisations.