Gift vouchers for Adventures and Experiences in Dorset
From foraging to fishing, kayaking to paddle boarding, bushcraft to beach school, wild food to wild camping, we've got heaps of outdoor adventures in Dorset up our sleeves and our qualified watersports and outdoor instructors are on stand by to give you friends and family a fix of wildtime (and some for themselves too of course!) so have a goose at our adventures below and don't forget our feasts, retreats and workshops over on the events page.
Gift vouchers for unique experiences are a great way to surprise your family and friends and you don't have to traipse round the stores for hours looking for that illusive present for the person who has everything, it's right here and only takes a moment to buy and seconds to receive straight to your inbox!!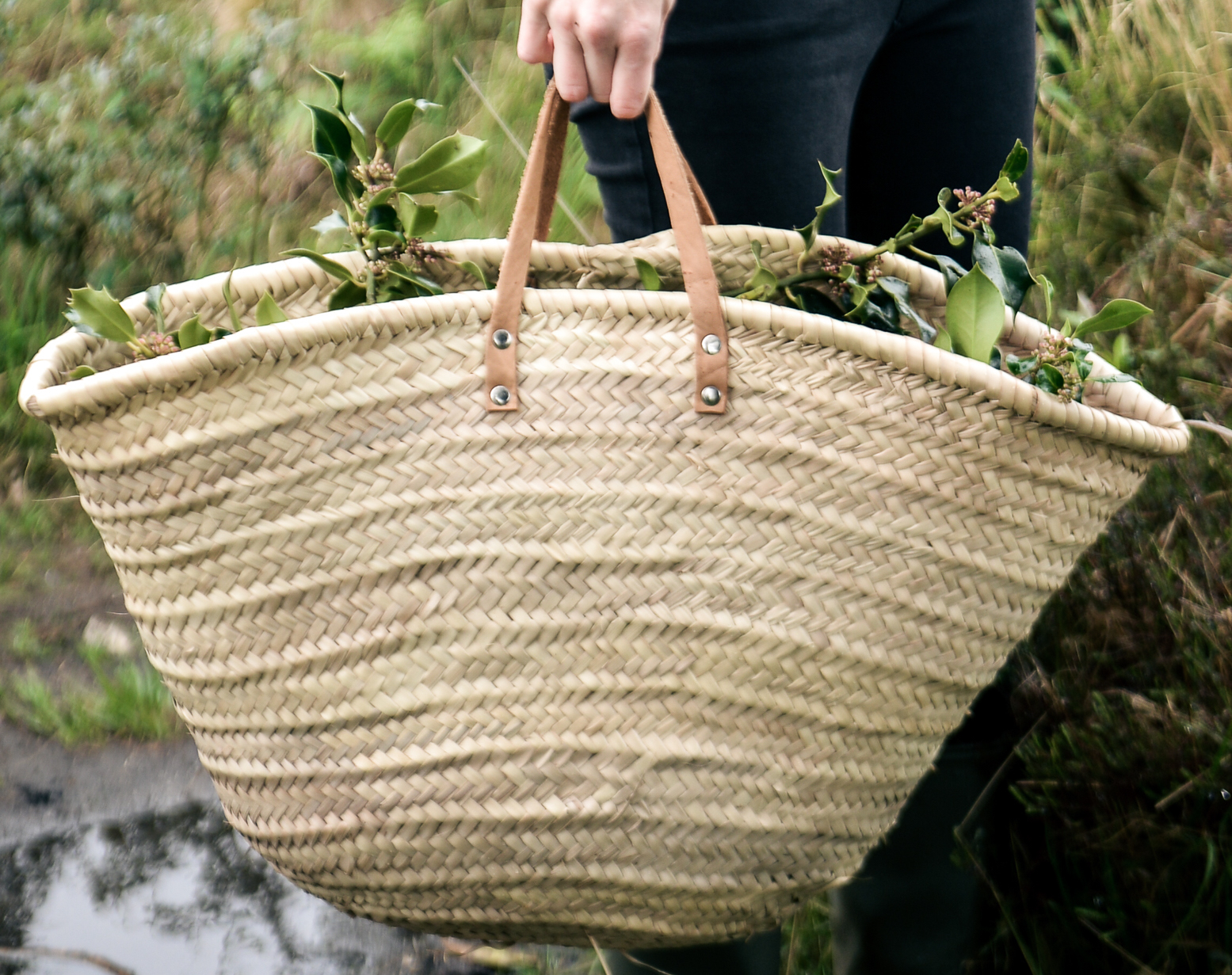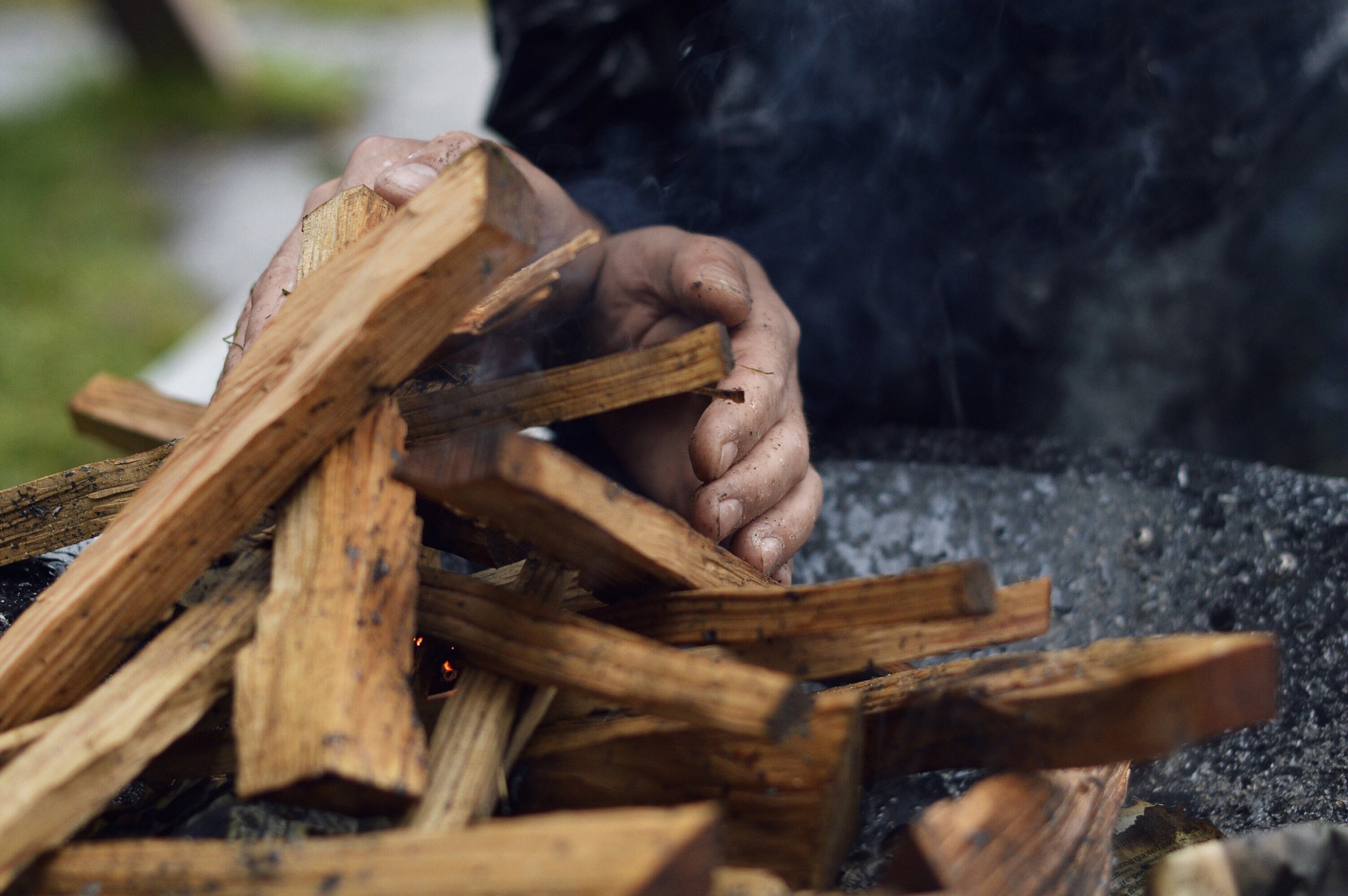 FAQS
Can I buy vouchers for a monetary value?
We only sell vouchers for the specific activities but these can be changed by the recipient on booking.

Do the vouchers expire?
The vouchers are valid for 2 years.

How do I purchase a voucher
The donor selects what voucher they wish to purchase, but does not book a date or time. They input their details on the payment page but there is an option to add donor details later.

How will I receive the voucher?
The voucher will be emailed to you and can be printed out with a gift card to be redeemed against any activity for the same value (or higher if the difference is paid) should the recipient decide they want to try out something different.

How do you redeem the voucher?
The recipient will visit our booking page to book a date and time to suit them. Alternatively they can contact us.

Can the vouchers be changed?
Yes, we can help them upgrade their voucher and pay the difference or change it to take part in a different activity, if there is a difference in price you can just pay the extra.