Sea Kayaking, Stand Up Paddleboarding, Bushcraft, Foraging and Feasting Adventures and Events in Studland, Dorset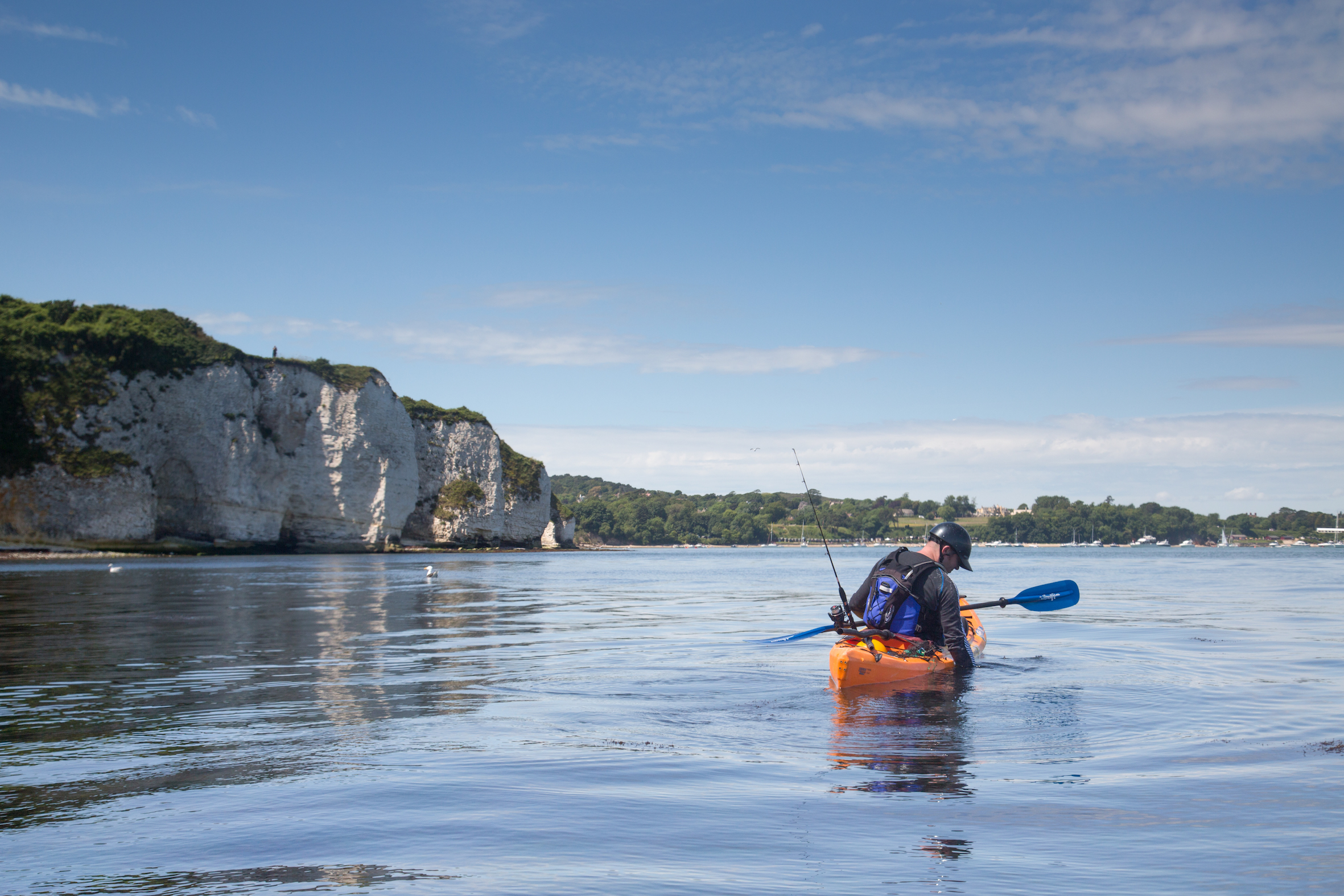 Half Day Old Harry Rocks Kayaking Adventures
These run at 9-12 or 1-4 daily from Studland, min age 12+ £50
2 Hour Old Harry Rocks Kayaking Adventures
These run at 9-11, 11.30-1.30 or 2.30-4.30 daily, min age 8+ £35
2 Hour Stand Up Paddleboarding Taster Sessions
These run at 9-11, 11.30-1.30 or 2.30-4.30 daily, min age 12+ £35
Half & Full Day Sea Kayaking Tuition sessions
These run at 9-12 or 1-4 weekly or as full days 9.30-4 Min age 16+ £60/£100
Special Wild Food Adventures and Events in Dorset
Our special wild food adventures in Dorset have been aired on ITV and Channel 4 and featured in The Telegraph, The Guardian and Conde Naste Magazine. Click on each event to see alternative dates and explore our website to find out more about the activities and adventures on offer. These events and activities can be tailor made for your own adventure dreams so if there is a group of you or you want us to organise a special day then drop us a line and we can start hatching some plans together.
Behind The Scenes
Join our growing community on Instagram @foreadventure. Go behind the scenes with our team on their adventures, browse inspirational photographs, wild food tips and share your explorations with us using the hashtag #lifethroughadventure.
Sign Up
Get Fore/adventures latest antics and tales, foraged food recipes and ideas for wild outdoor activities with your children delivered to your inbox and be the first in the know about our upcoming events.
Affiliations
Fore / Adventure is accredited by, or a member of, the following organisations.